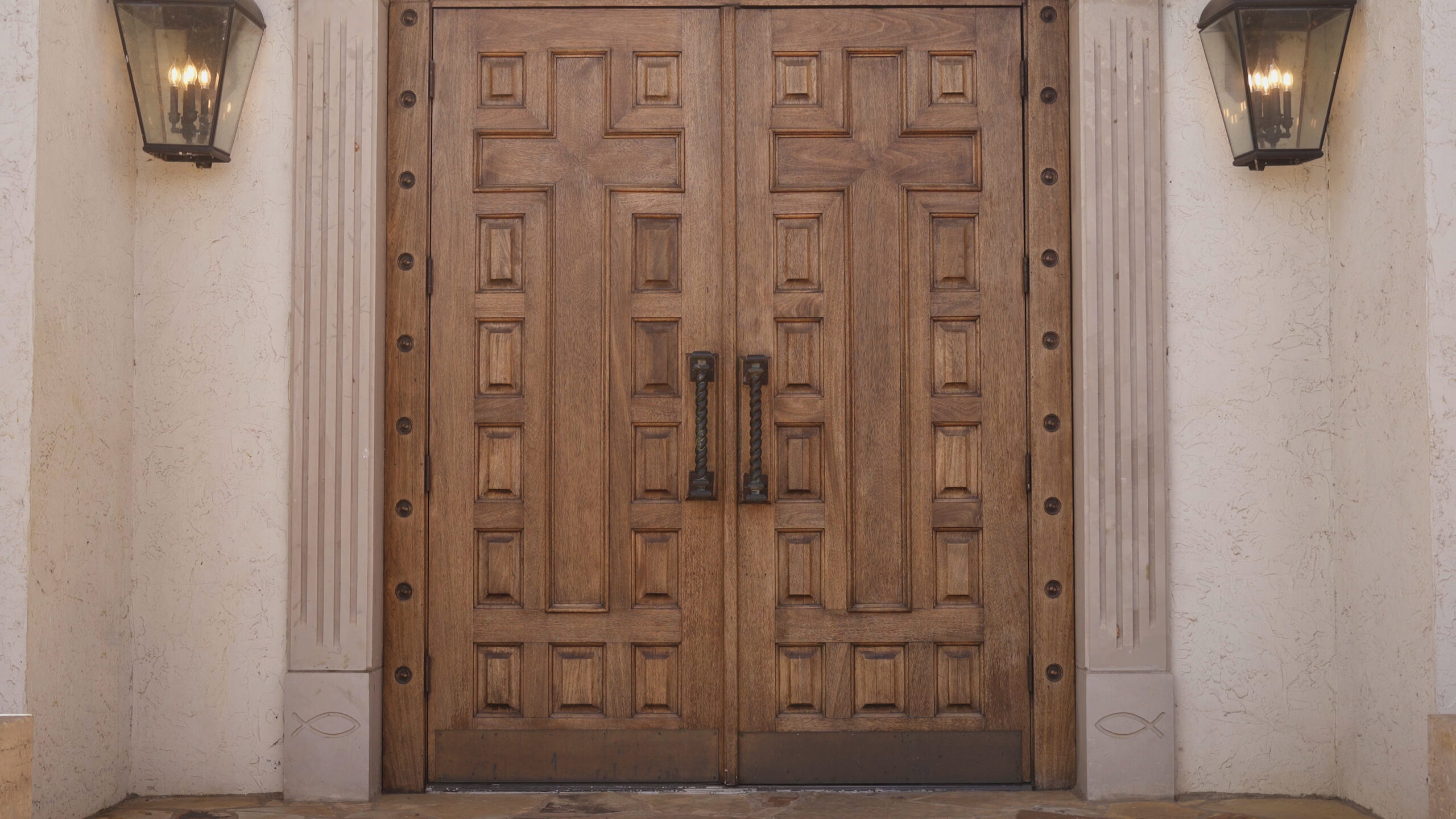 A conference about Church Leadership
2024 Registration coming soon!
Monday, September 16, 2024
LIVE AT CROSS CHURCH PINNACLE HILLS | ROGERS, AR
LUNCH PROVIDED | REGISTRATION REQUIRED
CONFERENCE | 11:30 AM – 4 PM
Called to Lead is a FREE conference about church leadership. It is about setting aside a day to grow as a leader through hearing some of America's greatest pastors and leaders discuss the practical nature of some of the most critical aspects of leadership in the church. When church leaders grow, the whole church feels the impact.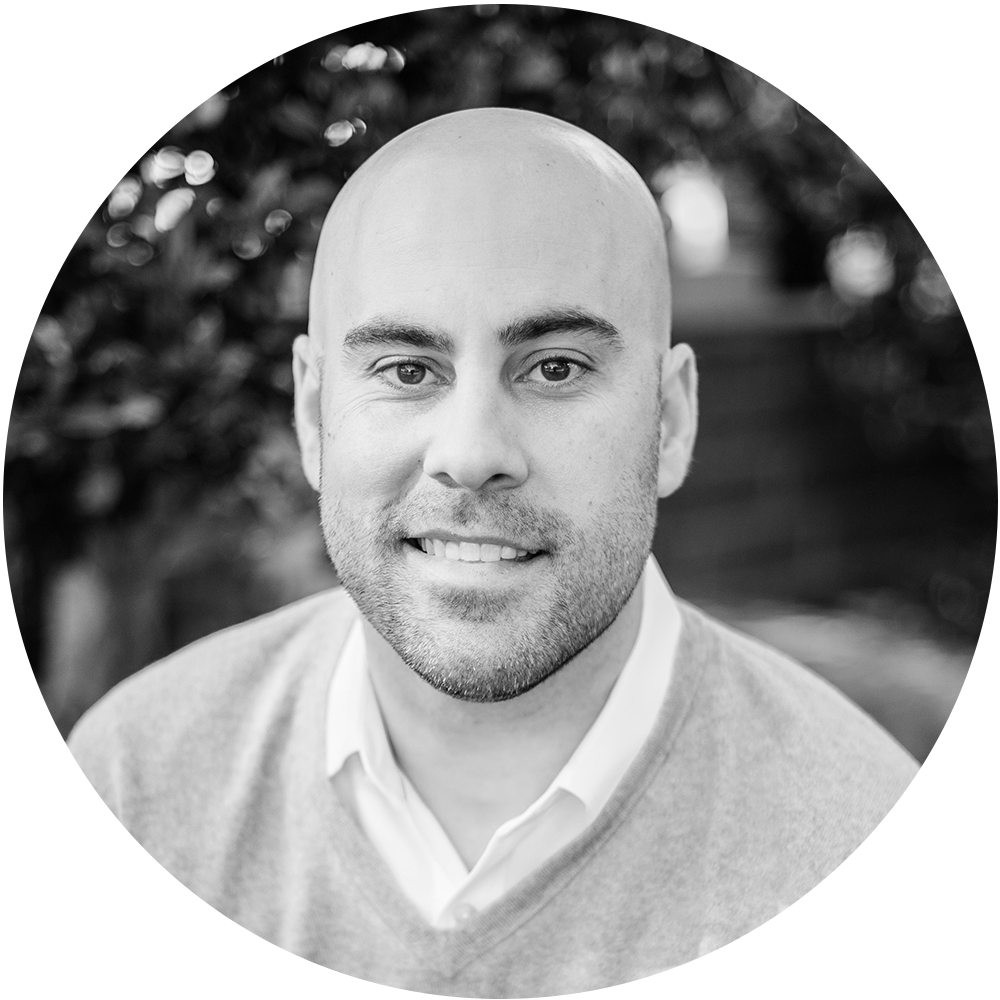 Nick Floyd
SENIOR PASTOR
Cross Church
Northwest Arkansas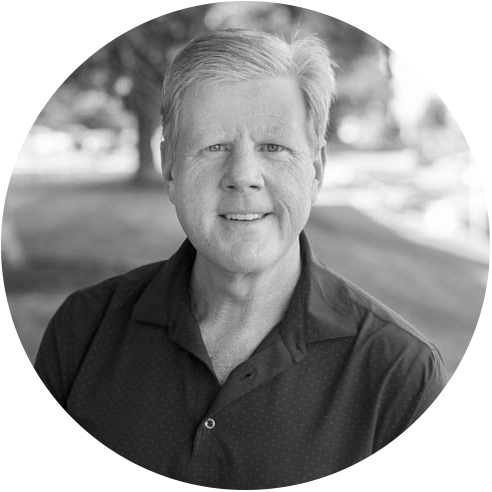 Jonathan Falwell
SENIOR PASTOR
Thomas Road Baptist Church
Lynchburg, VA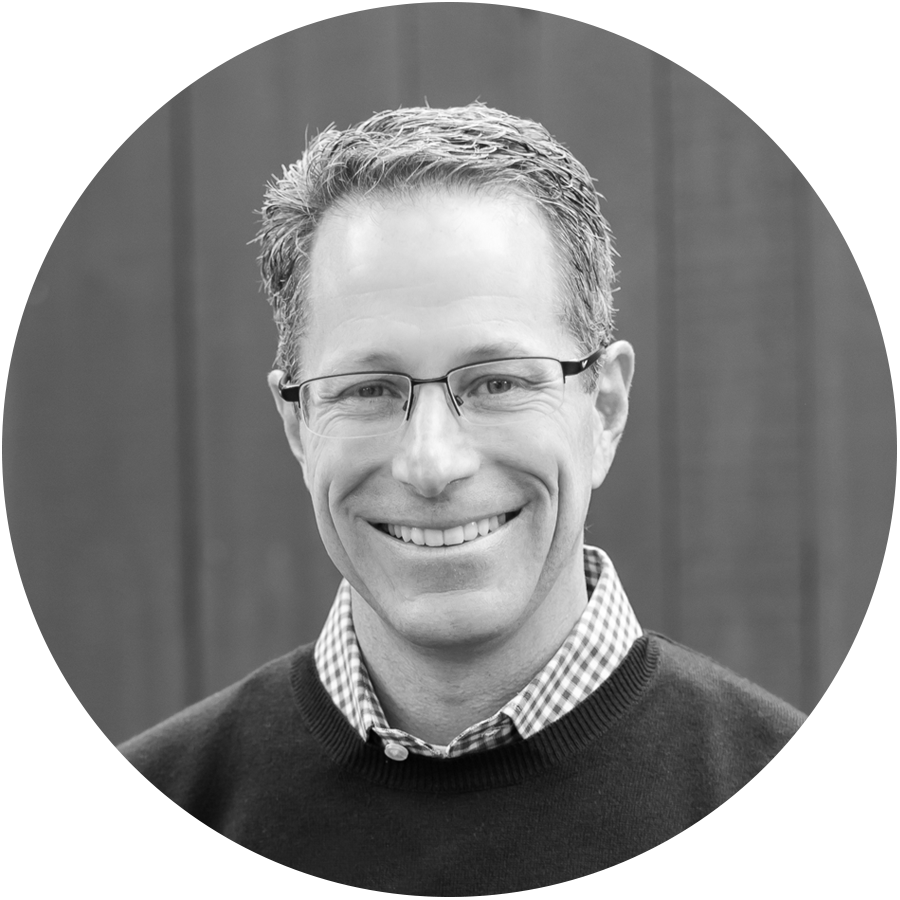 Gregg Matte
SENIOR PASTOR
Houston's First Baptist Church
Houston, TX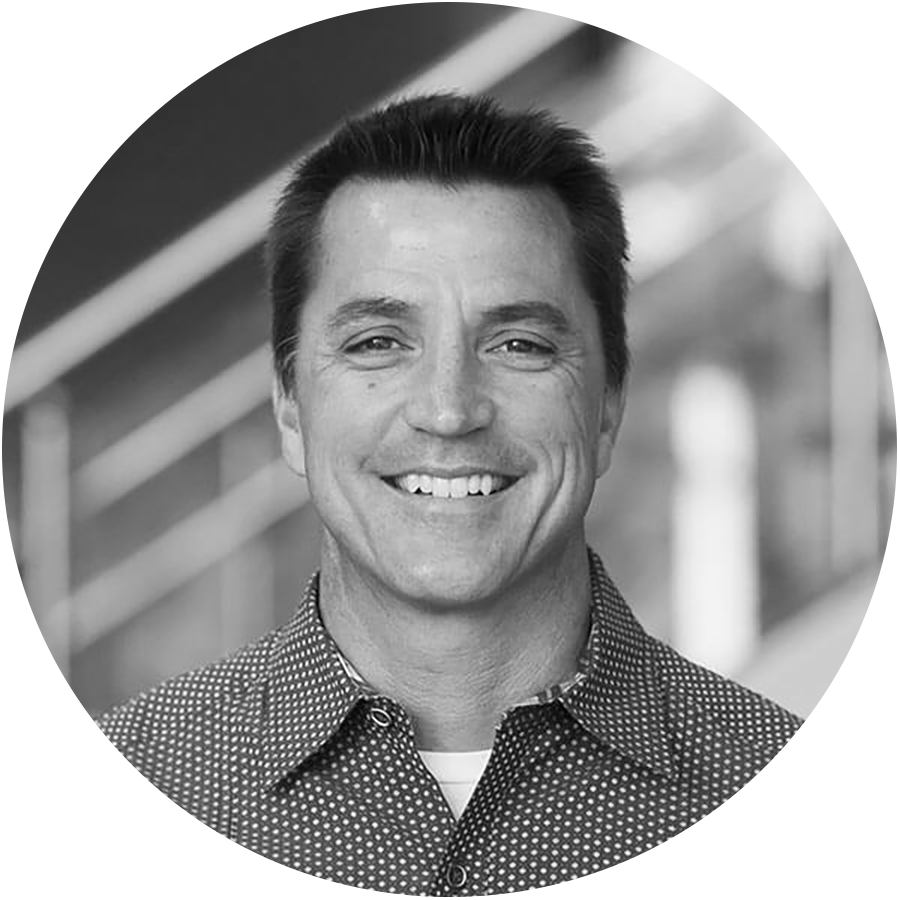 Chip Henderson
SENIOR PASTOR
Pinelake Church
Brandon, MS