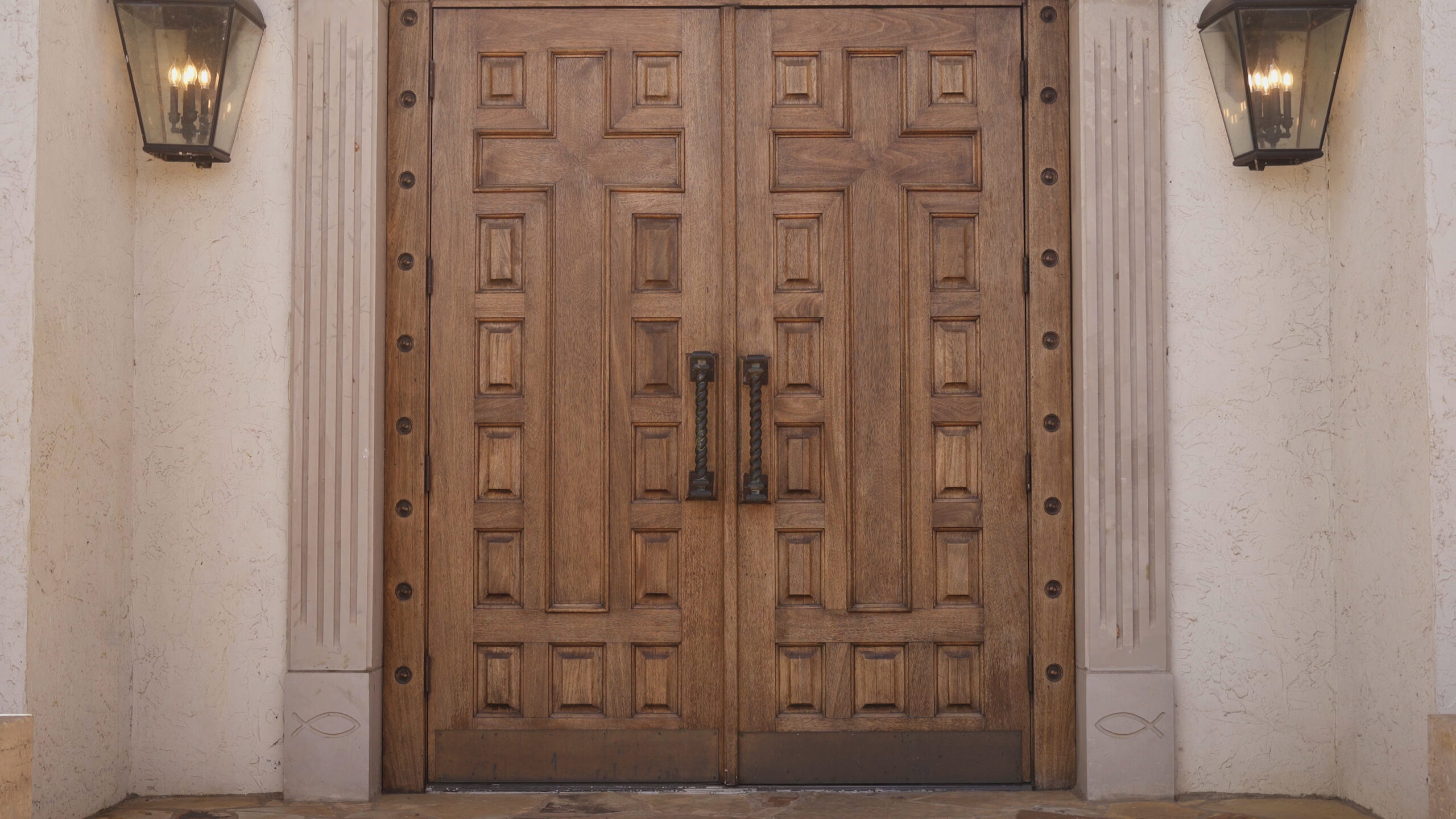 A conference about Church Leadership
2024 Registration coming soon!
Monday, September 16, 2024
CROSS CHURCH PINNACLE HILLS | ROGERS, AR
Called to Lead is a FREE conference about church leadership. It is about setting aside a day to grow as a leader through hearing some of America's greatest pastors and leaders discuss the practical nature of some of the most critical aspects of leadership in the church. When church leaders grow, the whole church feels the impact.
---
Called to Lead 2023 Sessions